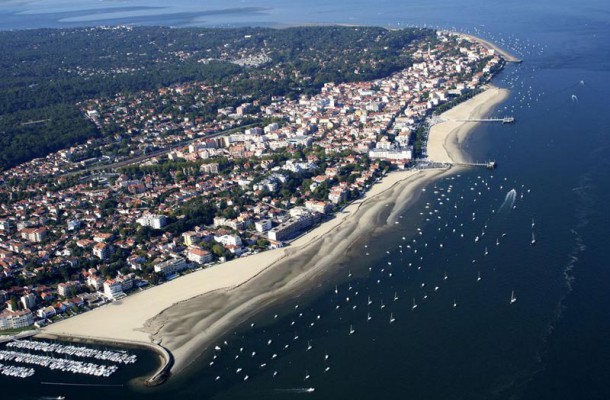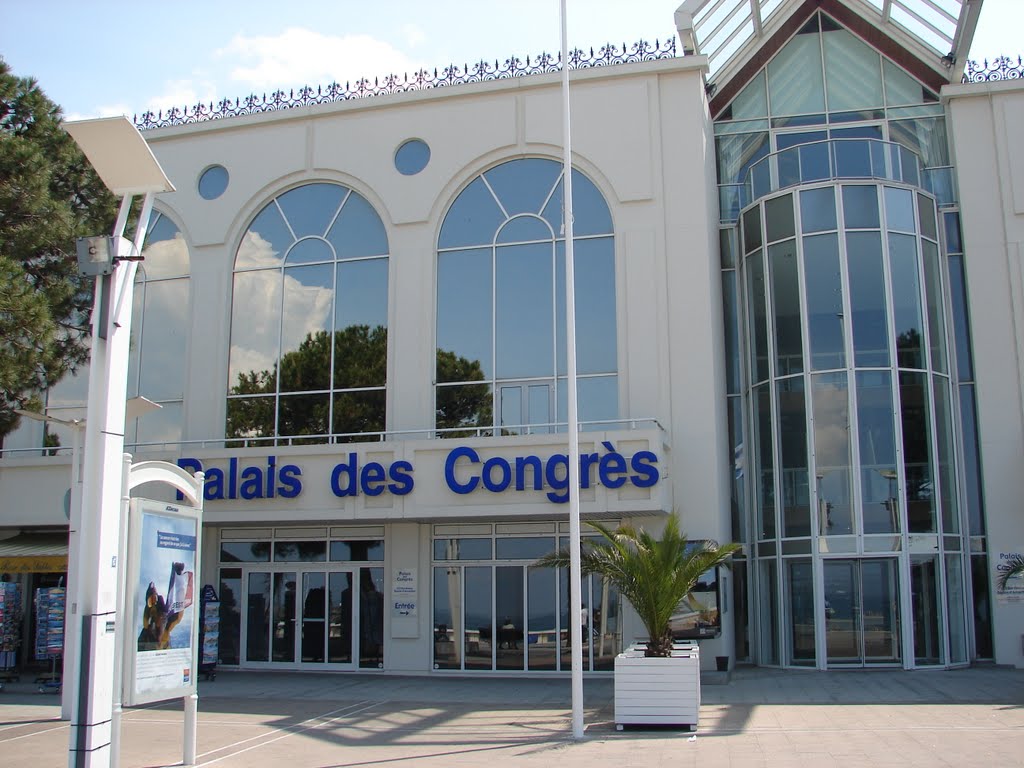 The conference will take place at « Palais des Congrès » of Arcachon 70 kms from Bordeaux (France).
« Palais des Congrès » is in the heart of Arcachon, facing the beach and within walking distance from many hotels, restaurants, shops, as well as the railway station.
Travel information:
There are many trains between Bordeaux railway station (« Bordeaux St Jean ») and Arcachon.
You can find all the information and purchase your ticket here, or directly at Bordeaux train station.

Registration will begin Sunday, June 11th from 5:00 pm to 8:00 pm at Arcachon "Palais des Congrès". A welcome cocktail is planned from 7:00 pm to 9:00 pm on site.

During the poster session on Monday evening, a cocktail party will be offered to the attendees on site.
Gala dinner will take place in Arcachon ("Tir au vol" - 10 Avenue du Parc, 33120 Arcachon) on Tuesday evening, June 13th at 8:00 pm .